Beautiful Classic Jewellery - Timeless
New: Gorgeous velvet just arrived
Beautiful Jewellery to Treasure
You need this bag! our reversible bag with clutch is back in stock back in stock - plus lots more
Very Special Jewellery by D'ganit Hen
Our Exclusive Designer Felt Collection
Extremely light & easy to wear metals encasing gorgeously vibrant felt pieces. 
As worn by Anita Manning of Bargain Hunt, this necklace is sure to add a splash of vibrancy and colour to any outfit.
View Collection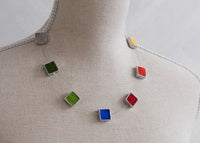 NEW: Autumn/Winter Collection from One Hundred Stars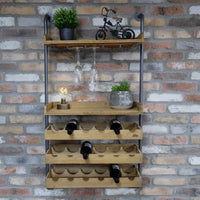 Furniture Sale
Now Available to Click and Collect
Order online and we will give you a call to arrange a collection time.
See the range