New: kew gardens skincare & toiletries
NEW: Autumn/Winter Collection from One Hundred Stars
Just landed ....our wonderful Polish Designer Jewellery - out of the ordinary!
Discount on Our Fabulous Linens! ...............
Beautiful Classic Jewellery - Timeless
Beautiful Jewellery to Treasure
Moving Jewellery from Alan Ardif Made In Ireland
You need this bag! our reversible bag with clutch is back in stock back in stock - plus lots more
Our Exclusive Designer Felt Collection
Extremely light & easy to wear metals encasing gorgeously vibrant felt pieces. 
As worn by Anita Manning of Bargain Hunt, this necklace is sure to add a splash of vibrancy and colour to any outfit.
View Collection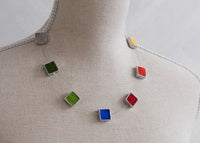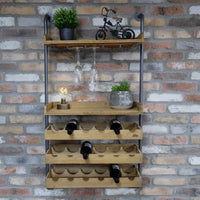 Furniture Sale
Now Available to Click and Collect
Order online and we will give you a call to arrange a collection time.
See the range
FREE GIFT WRAPPING
We offer a free gift wrapping & card service. 
Simply add the gift wrap of your choice to your cart and we will wrap your gift, fill in your card and post your gift for you.
Free Gift Wrapping & Card